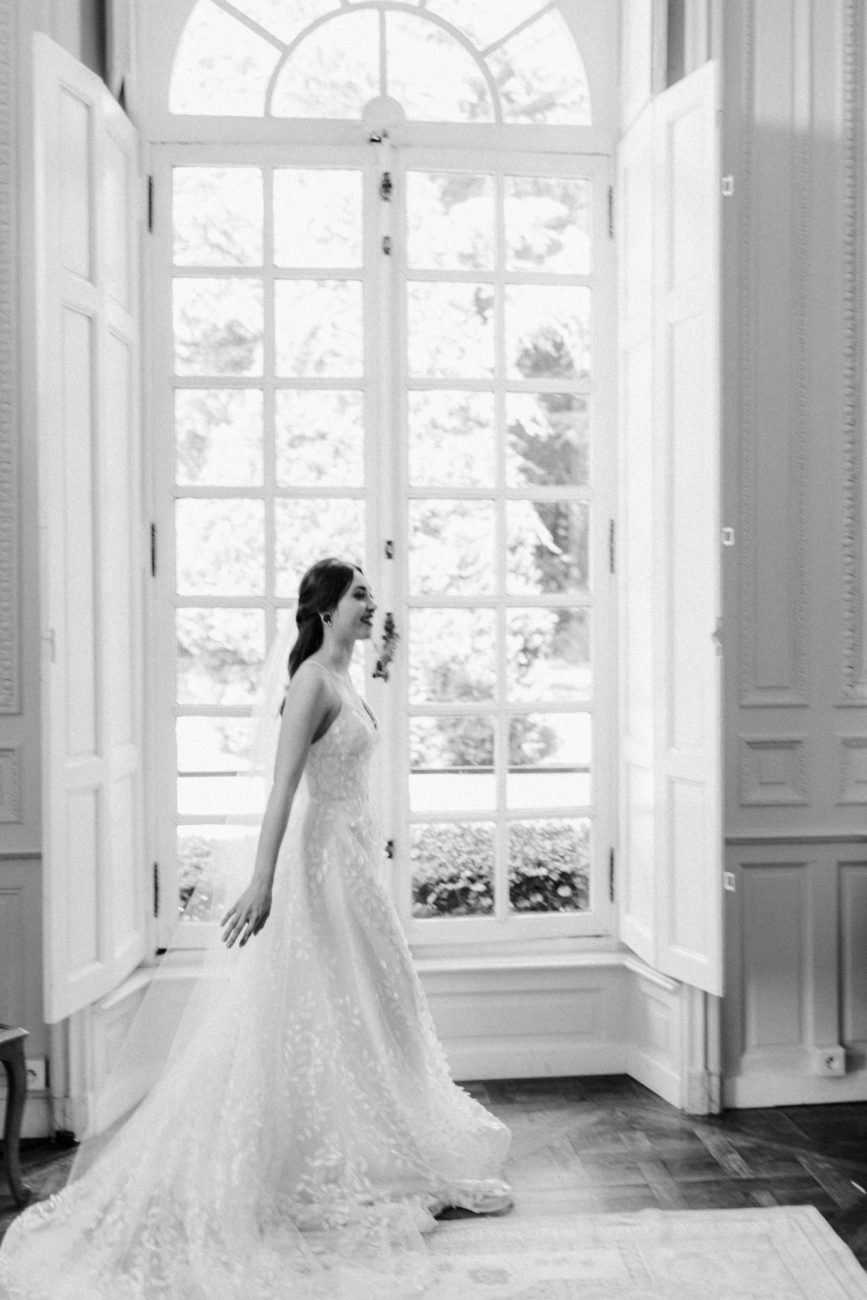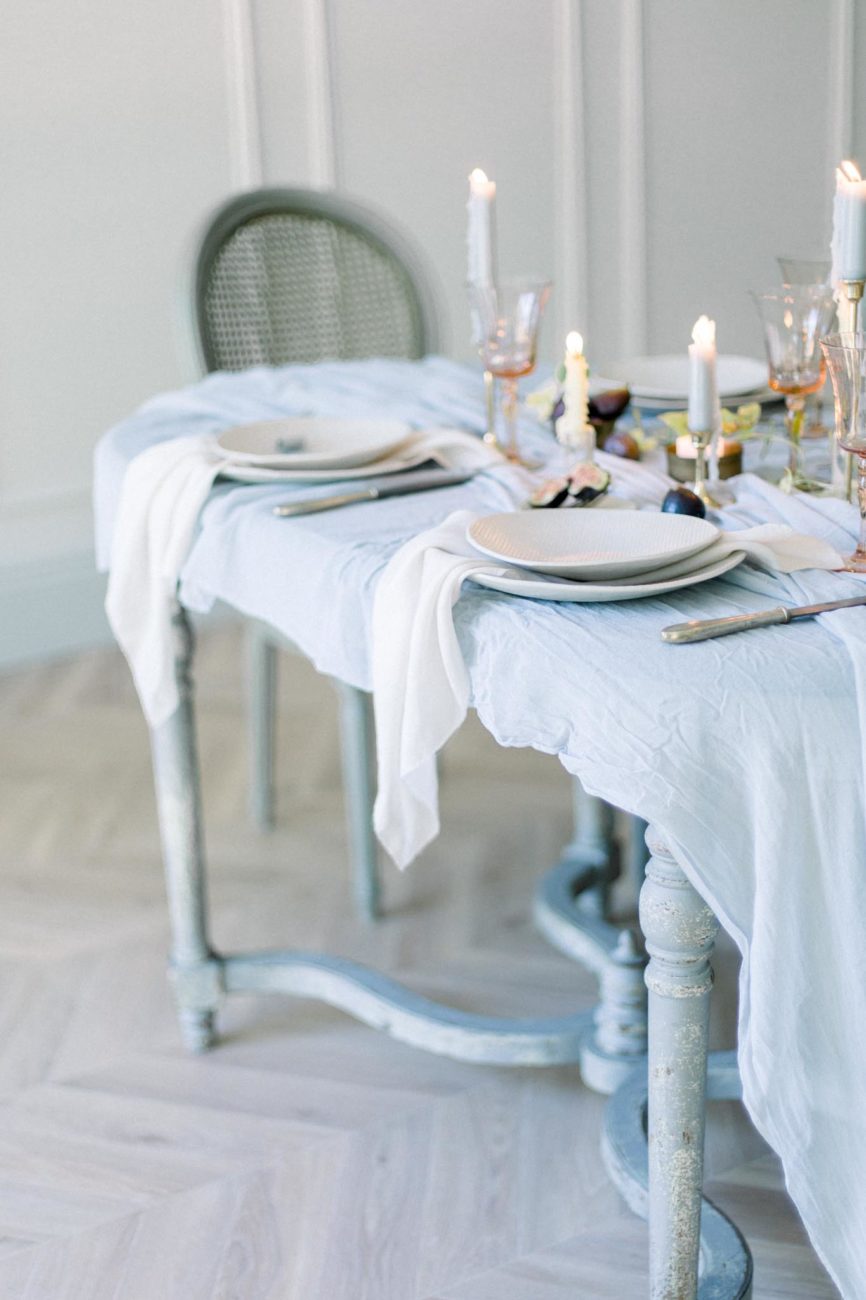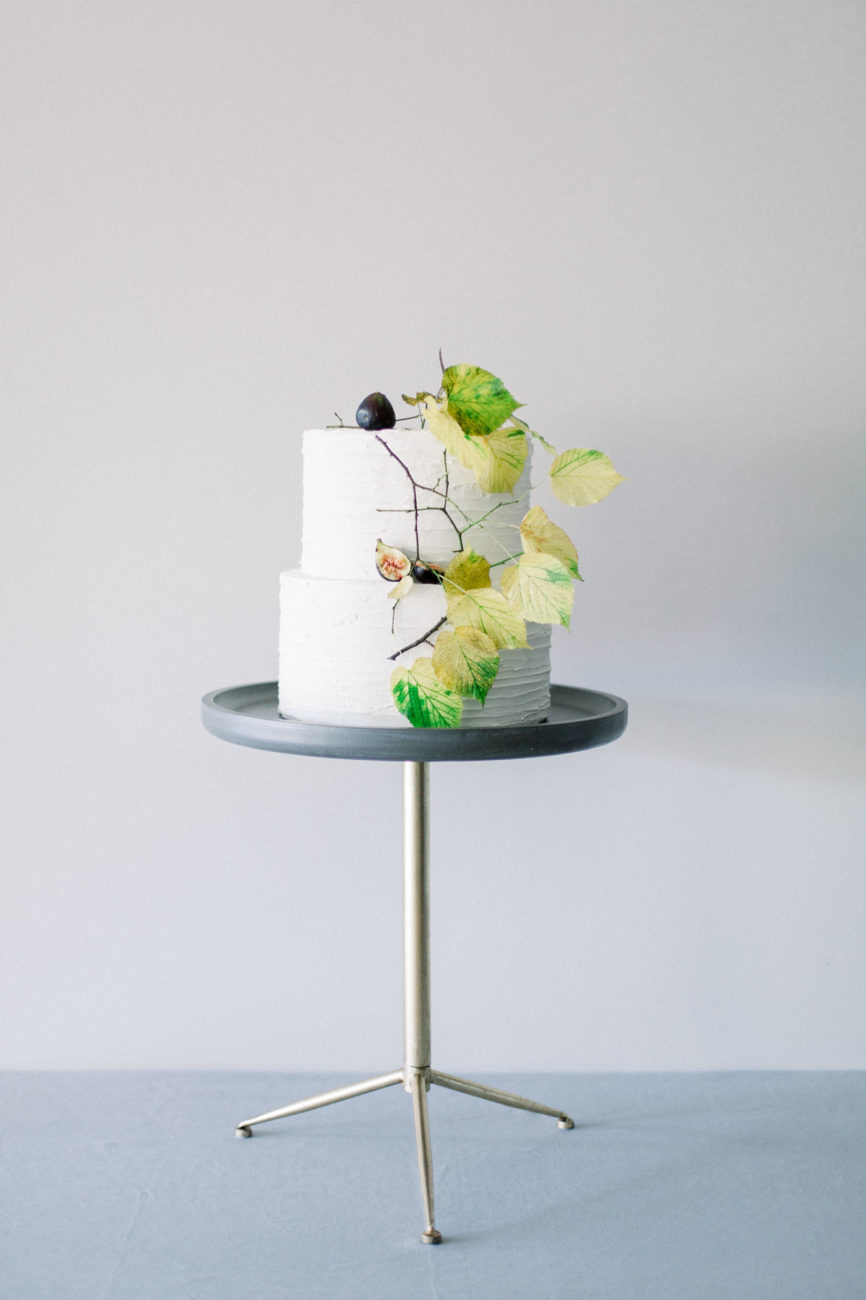 -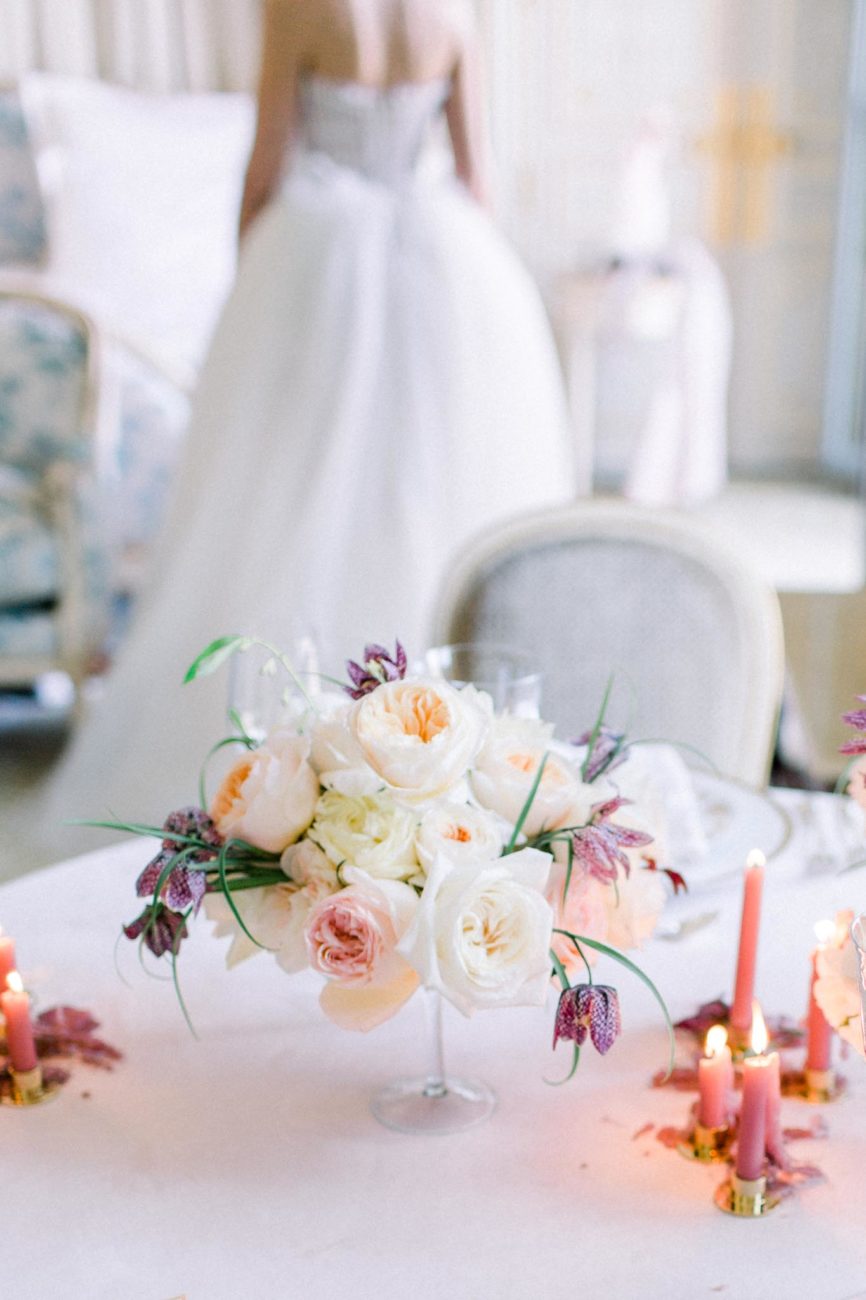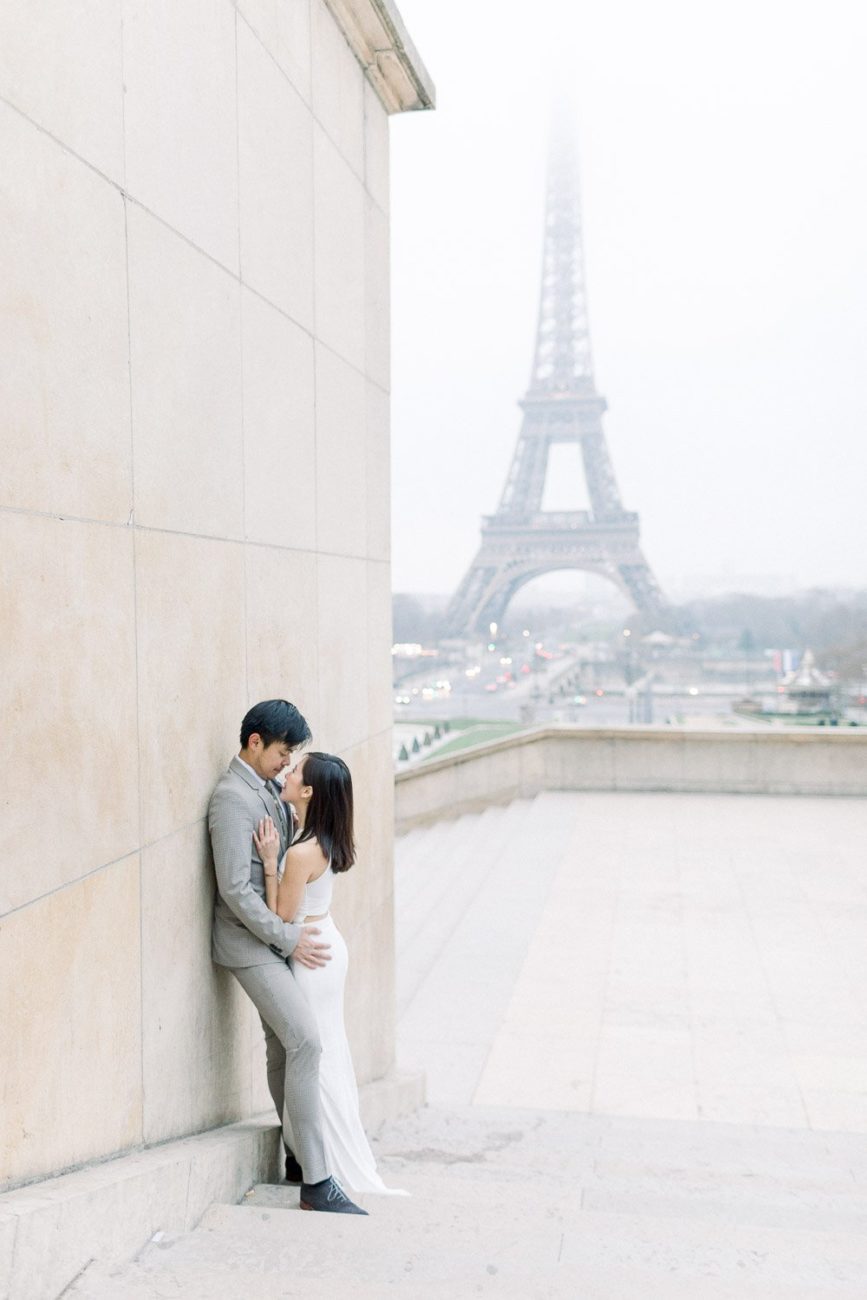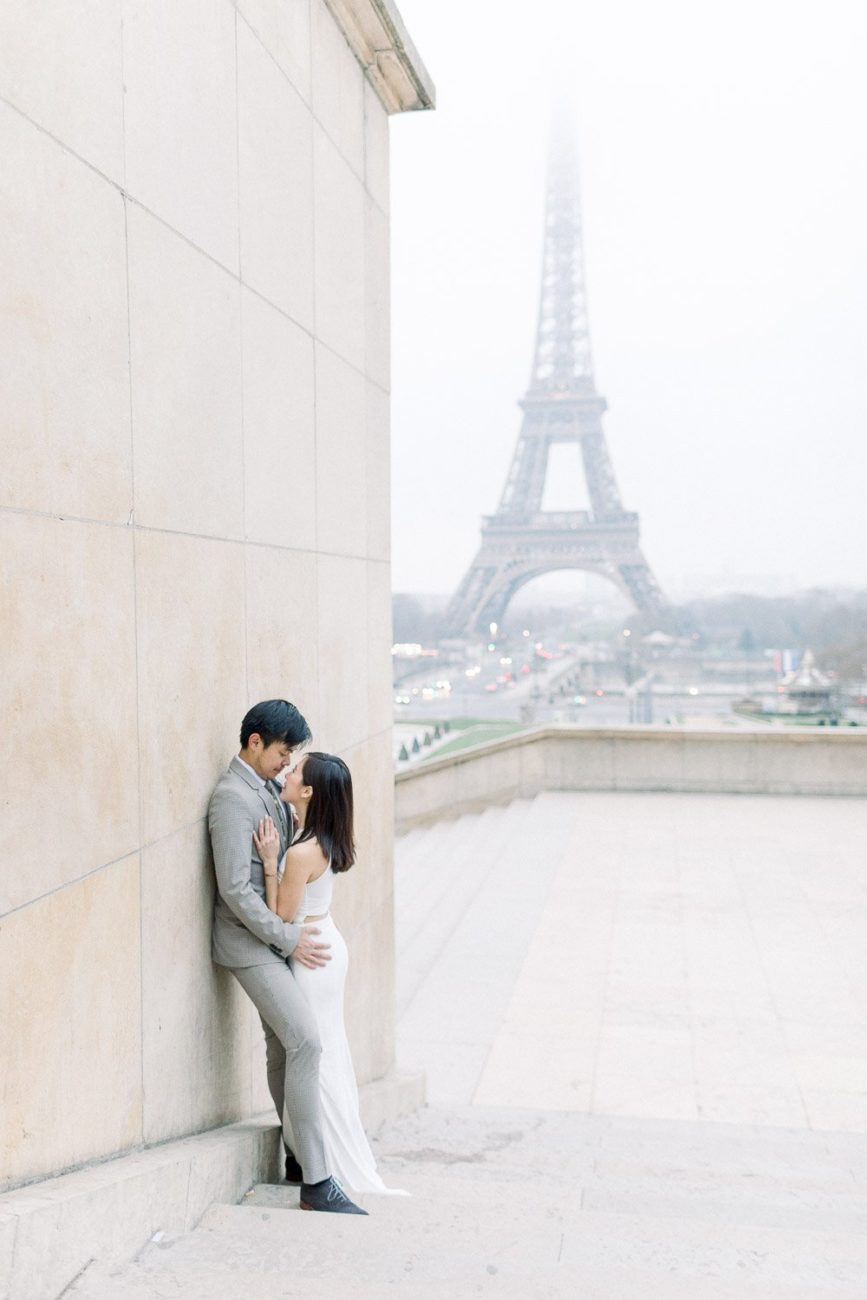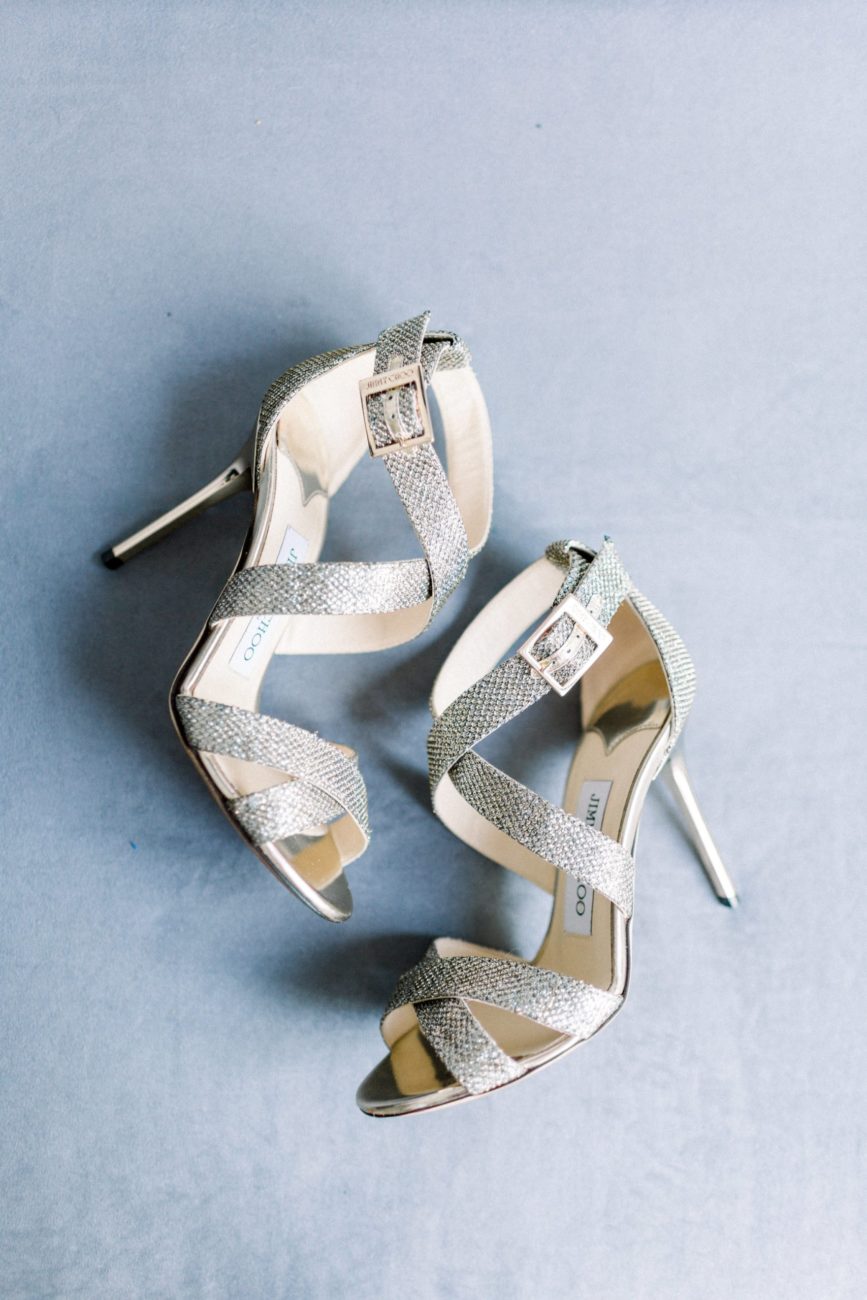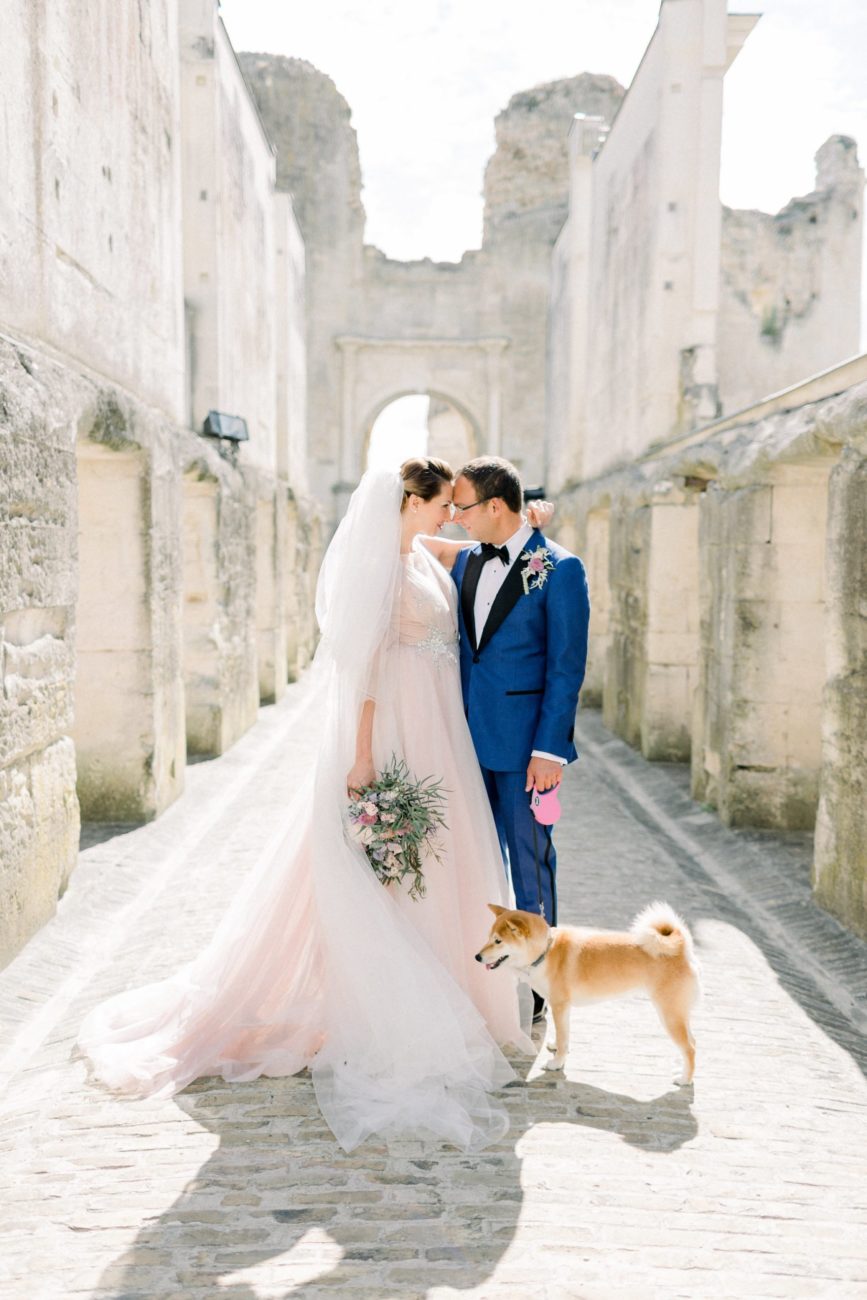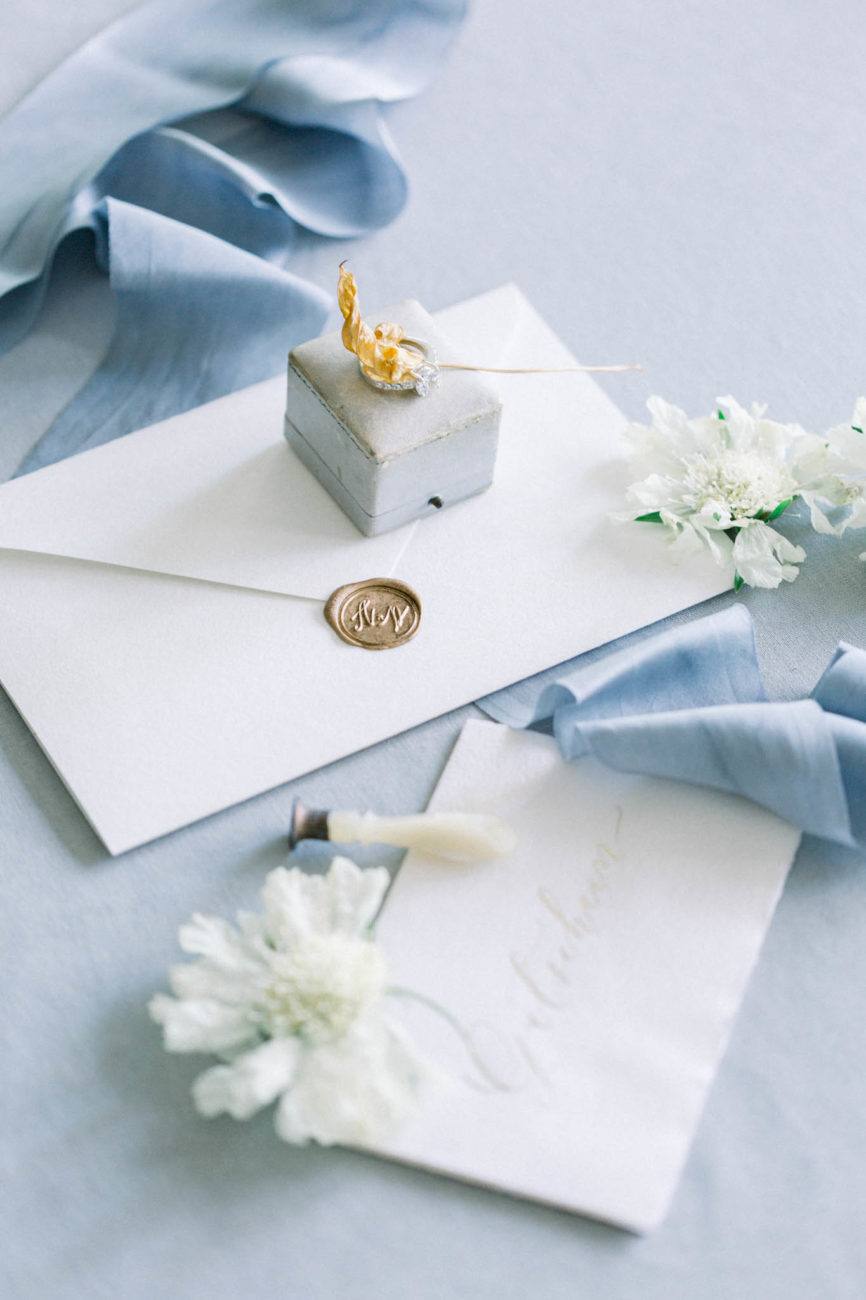 PARIS WEDDING PHOTOGRAPHER
Available worldwide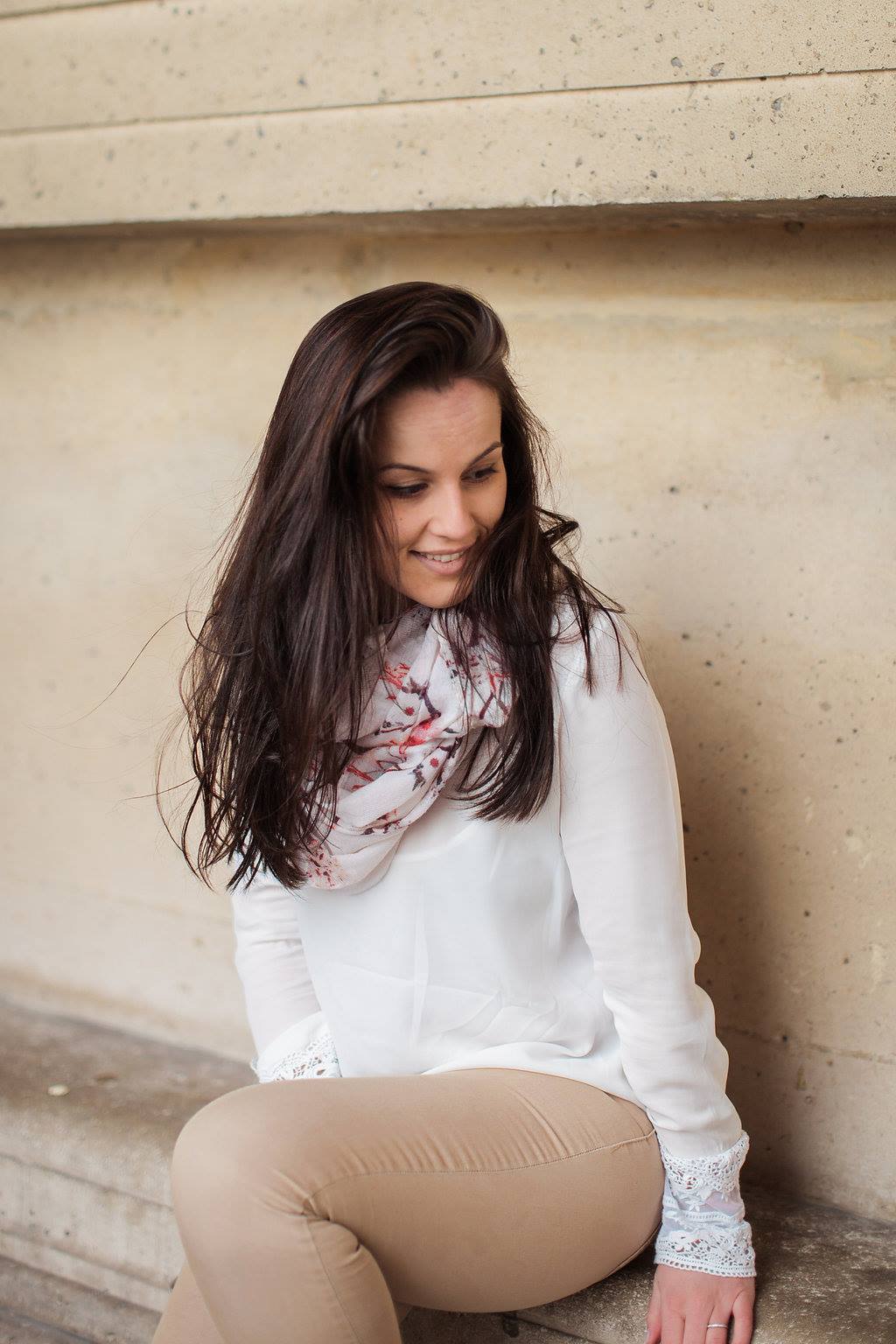 Laurie Lise is a 'frenchie portuguese' photographer based in Paris.
With a background as a graphic designer in Portugal, she found her true allure in create simple and elegant memories for modern lovers, mixing her editorial eye with a timeless and romantic approach. Inspired by fashion, travel and authenticity, she are so blessed to live her 'dream job'.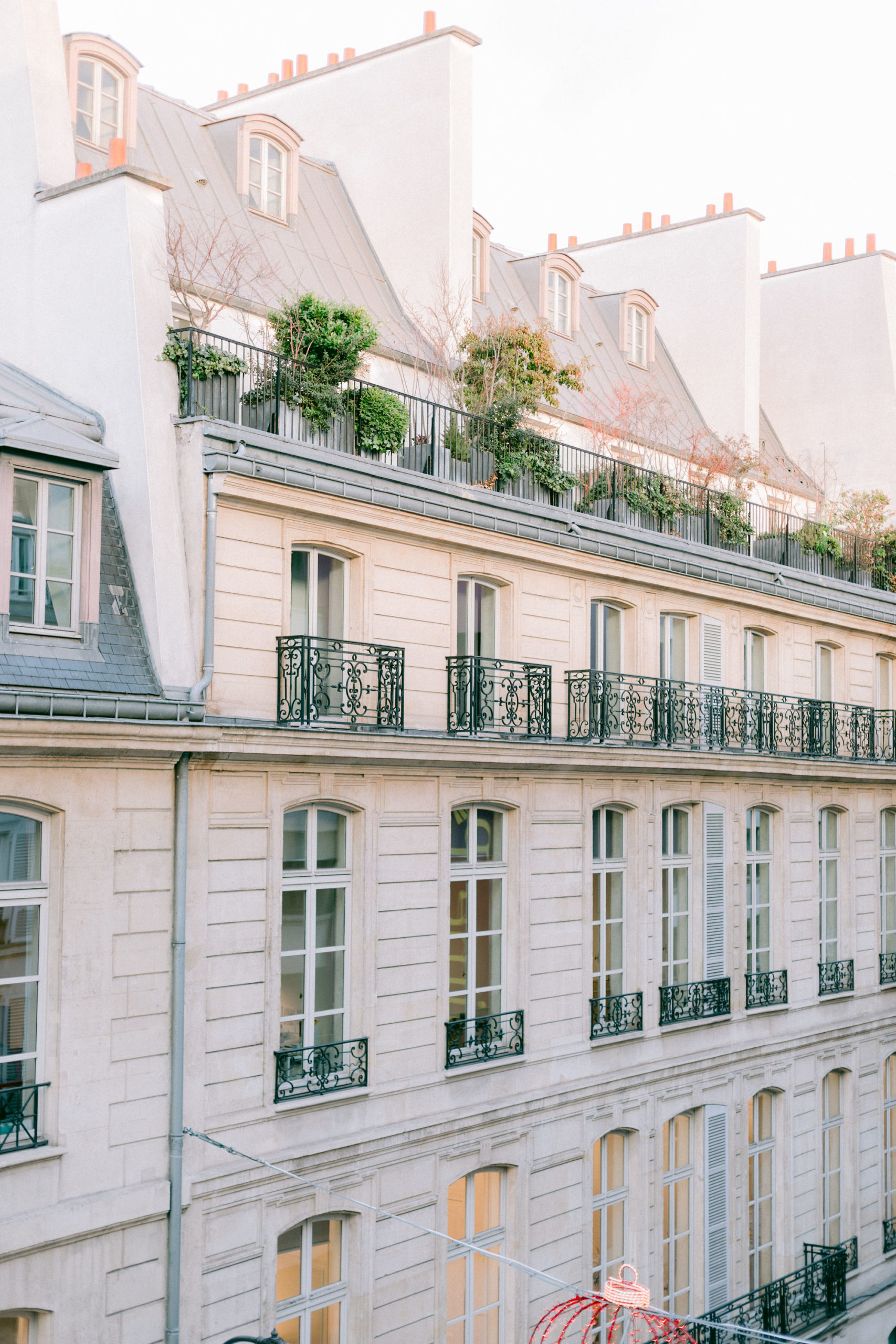 A picture is worth a thousand words,
but a true photograph is a moment forever captured in time.