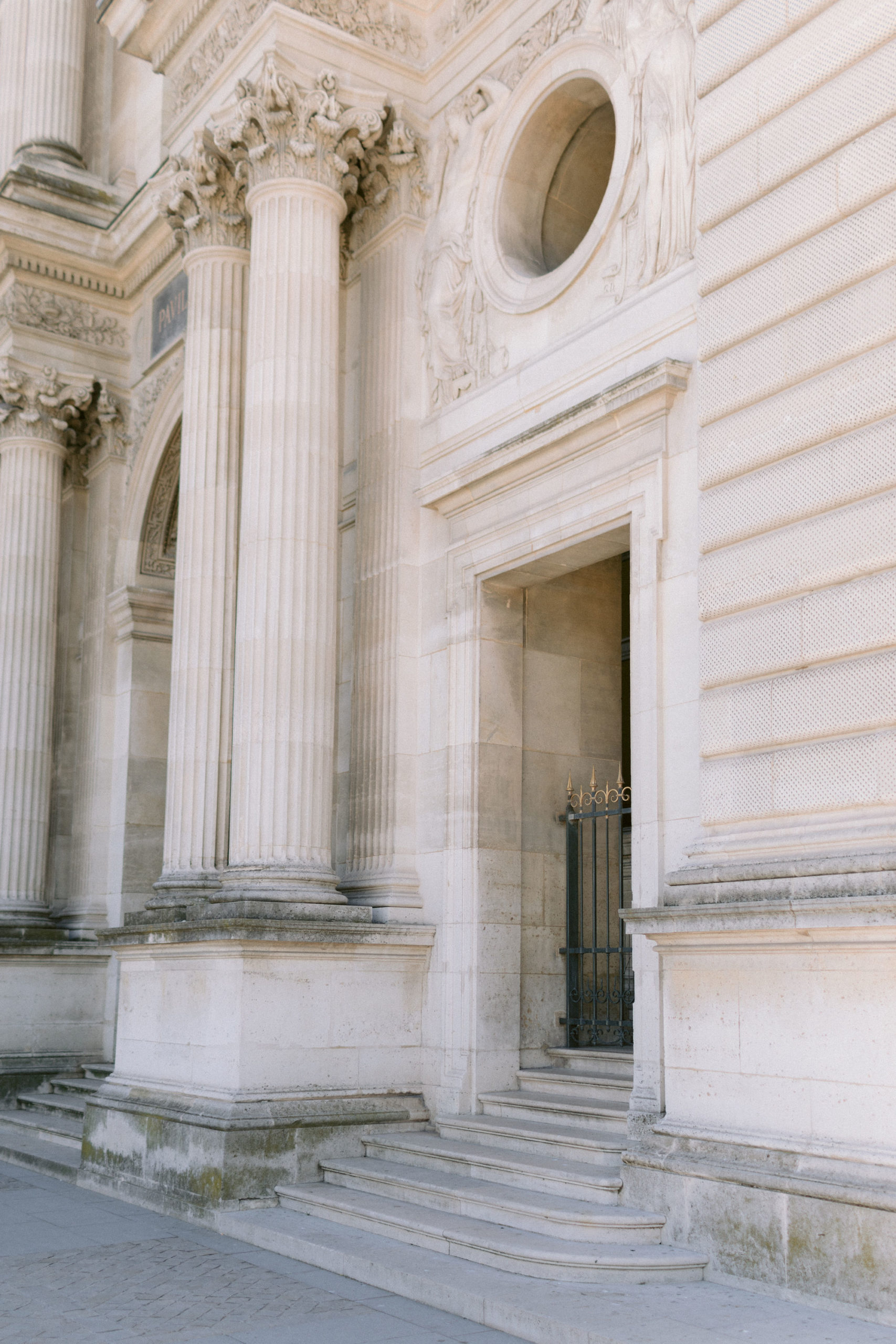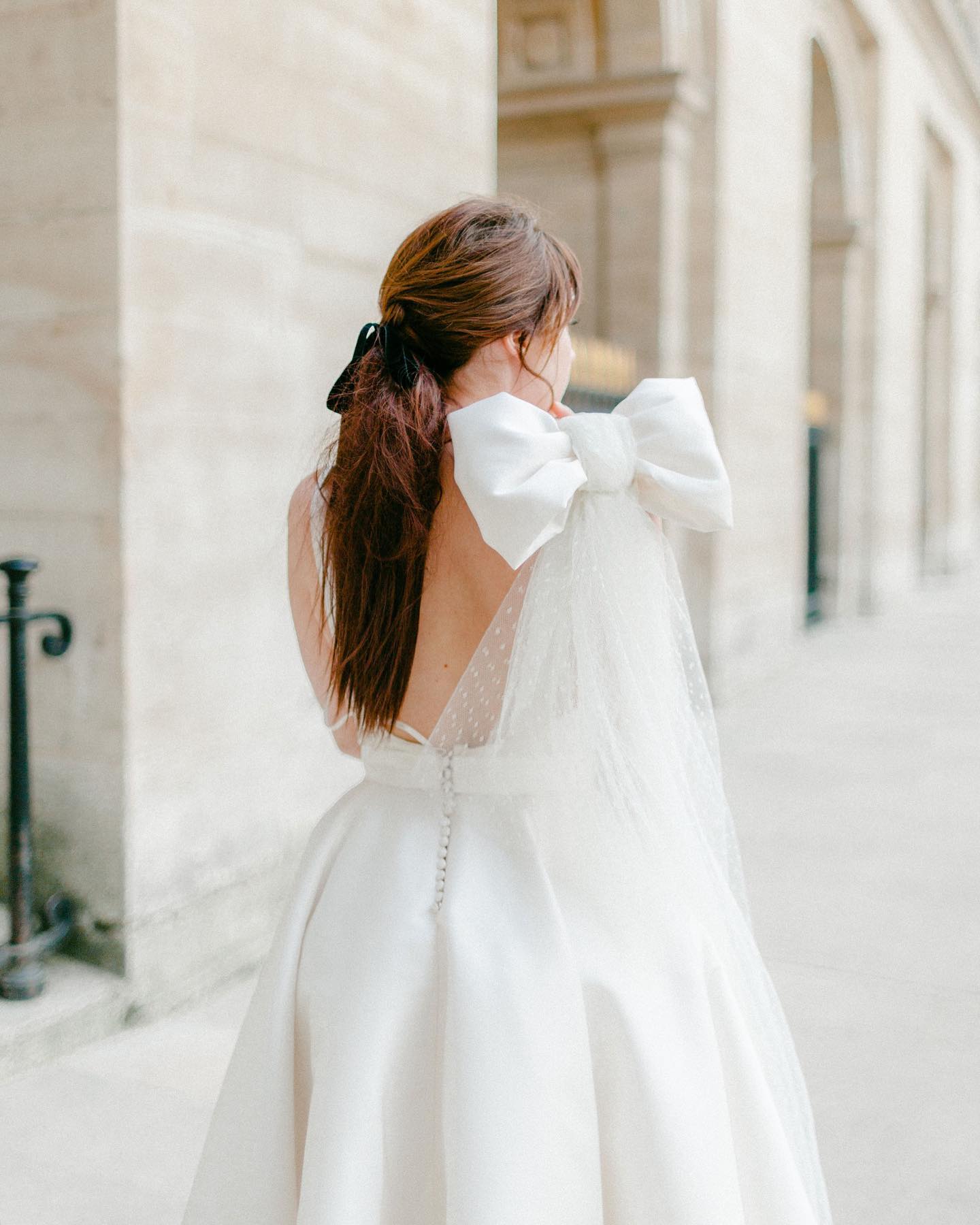 In this article, you will find some ideas of the most appreciated spot in Paris for stunning photographs, Paris is for sure, one of the most breathtaking city on the world, every corner is full of love and romanticism.
Pinterest, Instagram or internet is full of wonderful ideas and spots, I'm always here for hear and try to make the perfect little 'photo tour' for you, so feel free to show, send and ask if you have any question,
Let's organize your personalized tour with all your dream & favorite places.
Your photographer,
Laurie Lise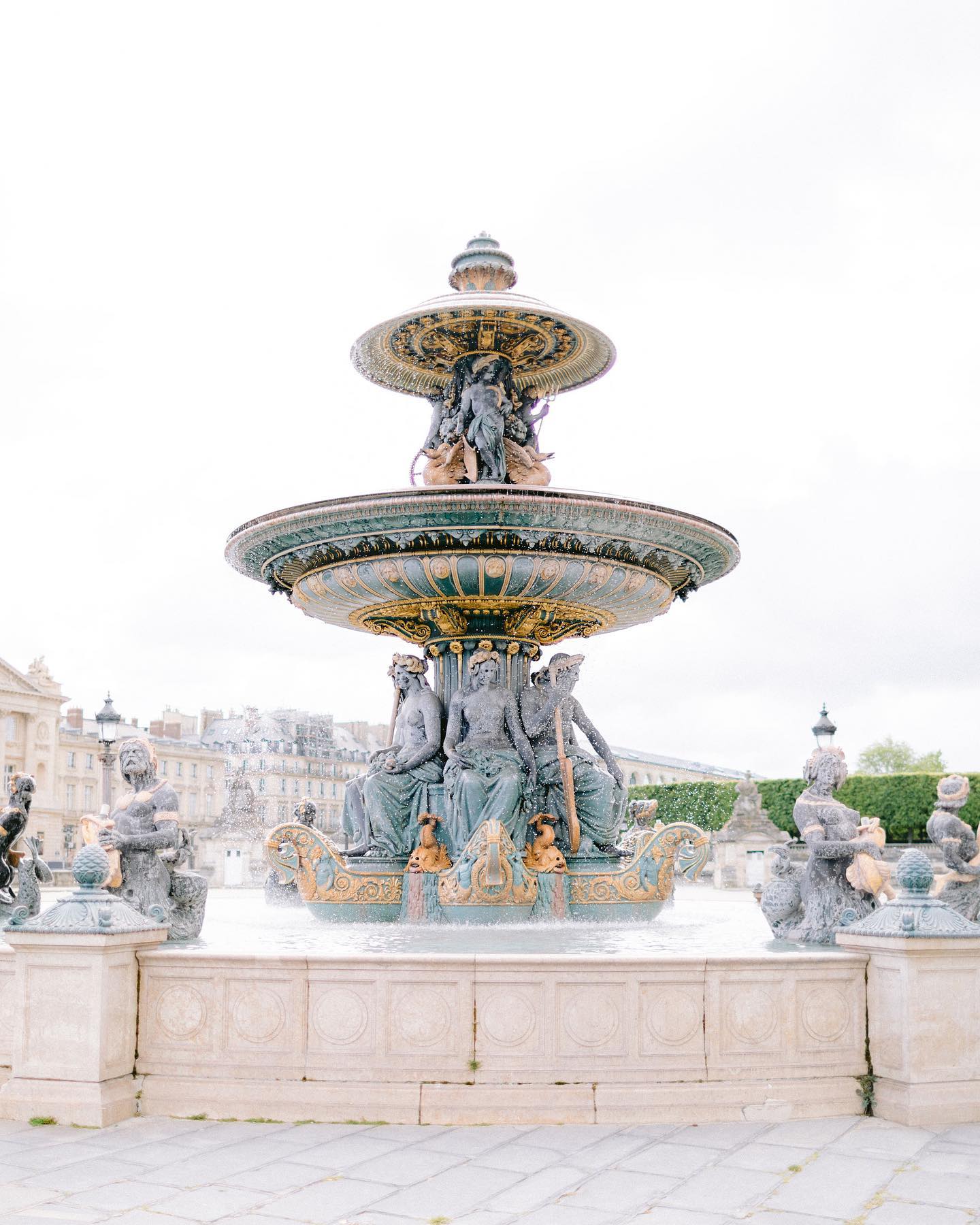 All options depends of the time we have for the shoot, due to the Parisian trafic, I recommend a car location to make more easy to go between the spots
The most iconic view of the eiffel tower, this spot is always crowed (Highly recommended for sunrise shoots)
Typical Parisian street with a wonderful view to the Eiffel Tower, this spot is very popular and is close to trocadero
Under the bridge in front of trocadero, both sides of the river, offer to us many options for wonderful images.
This wonderful sport is near to the Louvre Pyramide, we also have the place of 'carré du louvre' wonderful for photos
Some images in the place of 'carré du louvre' just beside of the pyramide of the Louvre.
The Colonnes de Buren, one more wonderful spot full of different scenery for shooting, the black and white columns, the French architecture but we have to be very discrete.
Iconic photos in a French café.
One of the wonderful bridge in Paris, Paris have a lot of beautiful bridge, we can manage to stop on one near to the locations that you choose.
Musée Rodin it's a paid spot, we can do some photos there but we have to be very discrete.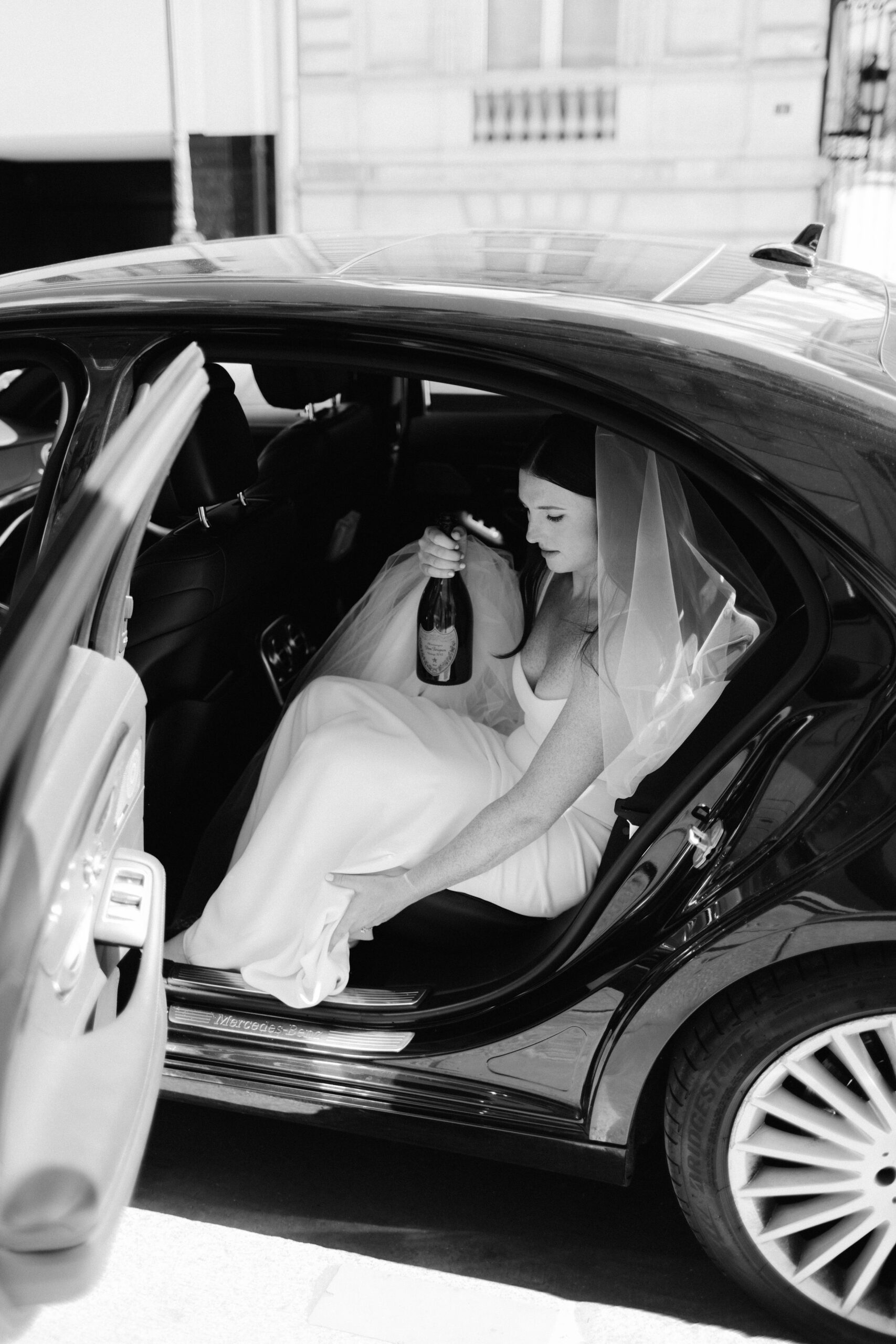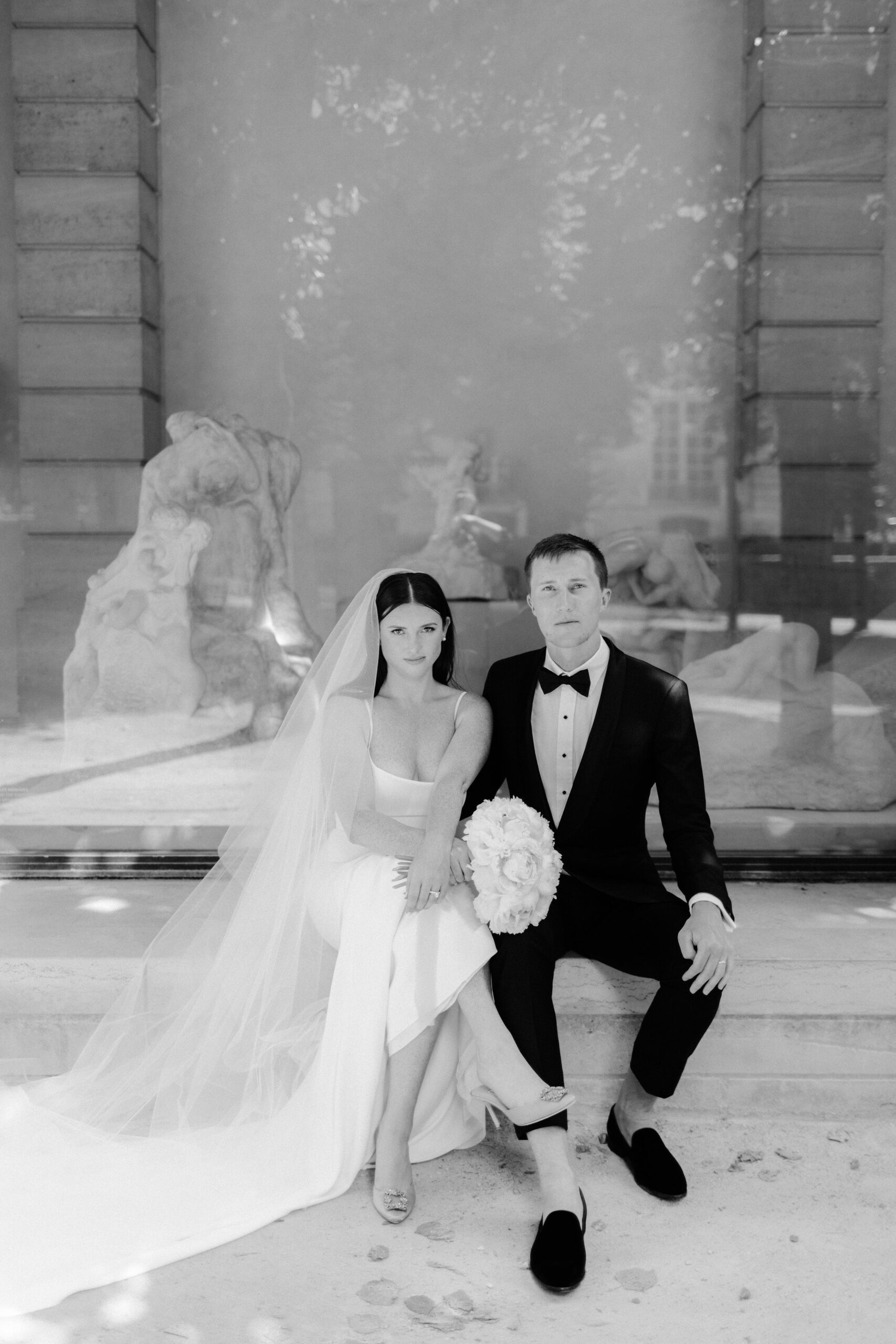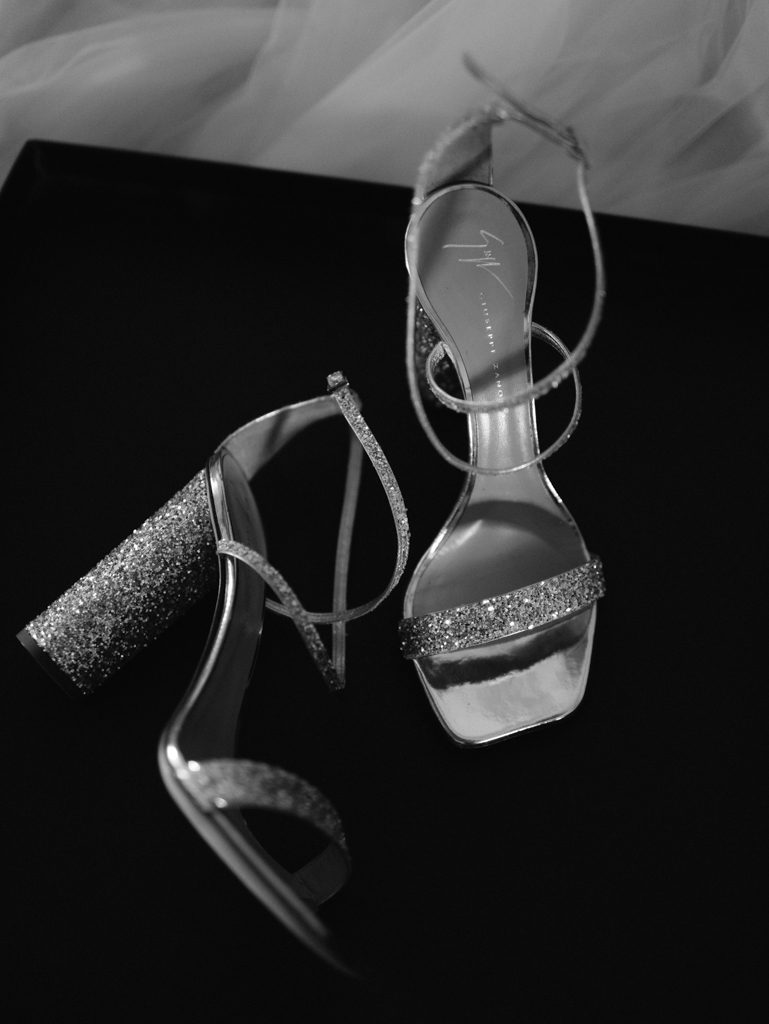 Shoes;
hair Accessories & Jewellery
big bows;
sunglasses & hats;
engagement rings;
vintage camera;
polaroid;
...
vintage car;
bike or vespa;
...
Flowers/bouquet;
macarons;
cupcakes;
champagne;
...
Like in photography, details make all the difference in your day, let's make this day as beautiful you've ever imagined